Oriental/Asian style Recipes
"Homemade Vegan,Cholesterol Free, Strict vegetarian oriental recipes. "
From: Vegan Wolf

Favorite Asian / Oriental Recipes:
Basic Oriental Sauce Recipes:
Sauces can be used on almost any cooked vegetable or vegan meat. Serve with rice or noodles...
---
Follow us on Twitter for quick tips and to hear when new vegan recipes are added

---

Custom Search
---
Bon Appetite!
---
Want to help keep Veganwolf up and running? 100% of Donations help maintain this site, and go only for promoting a vegan way of life.
(Clicking on Google Ads and Gourmet Ads also helps...)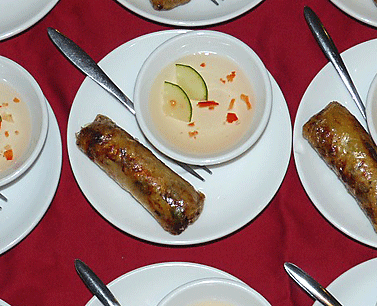 Have a great day!