Vegan Cookies Recipes
"Homemade Vegan Cookies, Cholesterol Free, Strict vegetarian Cookies recipes. "
From: Vegan Wolf

Vegan Cookies: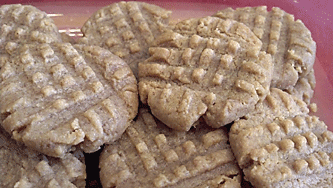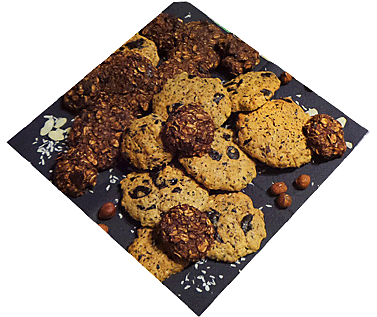 Bon Appetite!
---
NO ADs!!!
If you appreciate that, and want to help keep Veganwolf up and running, please consider donating. 100% of Donations help maintain this site, and go only for promoting a vegan way of life.