VEGAN HOLIDAY DINNER ideas.
Traditional THANKSGIVING or Holiday meal
Any Recipe can be made VEGAN
RECIPE links coming soon!
Traditional Holiday Meal, Veganized!
Homemade "Turkey" or store bought Tofurkey, or Vege USA makes a great Vegan "Ham". Store bought Hickory Smoked Tofurkey slices are awesome too!
Stuffing
Mashed Potatoes
Vegan Gravy
Dinner Rolls
Canned Corn
Green Beans w/ mushroom cream sauce
Carmalized onions
Roasted Vegetables
Canned cranberry sauce
Homemade cranberry relish
Pumpkin Pie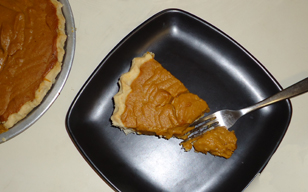 ---
A lot more is being added, including pictures and links to recipes! So come back soon!
Did you create something beautiful for a vegan Holiday DINNER? Send me a picture and I might publish it here!
---
Follow us on Twitter to hear when new items are added
---

Search ANY Word
---
---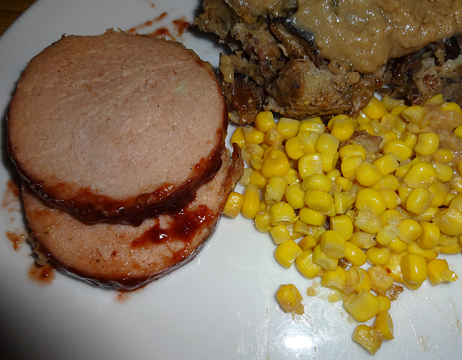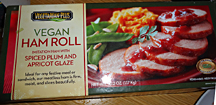 ---
---
Want to help keep Veganwolf up and running? 100% of Donations help maintain this site, and go only for promoting a vegan way of life.
(Clicking on Google Ads and Gourmet Ads also helps...)

Have a great day!