Vegan Desserts Recipes
"Homemade Vegan Desserts, Cholesterol Free pies, cakes, puddings, fancy and easy, vegetarian Desserts recipes. "
From: Vegan Wolf

Vegan Pies and Pastry recipes: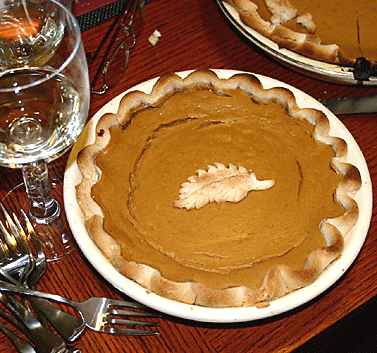 ---
Misc.Desserts: Puddings, other...
---
Vegan Cakes and cobblers recipes:
More Dessert Ideas
Dark chocolate fondue
Chocolate Syrup
Frozen bananas dipped in dark chocolate
Fruit
Fruit in wine
Apple with caramel
Gingerbread
Cookie Crust Pizza
Sorbet
Frozen Canned Fruit in a blender
Coffee topped with non dairy ice-cream
---
Custom Search
Frostings, Icings, and sweet Sauces:
---
Bon Appetite!
---
Want to help keep Veganwolf up and running? 100% of Donations help maintain this site, and go only for promoting a vegan way of life.
(Clicking on Google Ads and Gourmet Ads also helps...)

---
Follow us on Twitter to get quick tips and hear when new vegan recipes are added
---

---
---
Have a great day!